TCL MODULAR CELLULOSE ACOUSTIC PANEL
Contact Us
:
03-79844594
:
017-2791182
Email
:
enquiry@tclacoustics.com
TCL Modular Cellulose Acoustic Panel
is built with timber frames and infilled with cellulose insulation and wrapped with selected fabrics. It comes with recessed sub frame which allows 25mm air gap between acoustic panel and wall.
25mm air gap between acoustic panel and wall
Come in round edge, beveled edge or square edge
DIY concept and easy to install
Infill materials are adhesive based and non-sagging / non bulging over time
Infill materials complied to BS 476 Class 'O' classification

Better sound absorption properties
34mm thick acoustic panels are demountable and could be reused elsewhere
Fabrics could be changed or upholstered
Custom made in vary sizes to suit site conditions and design
Recessed timber sub frame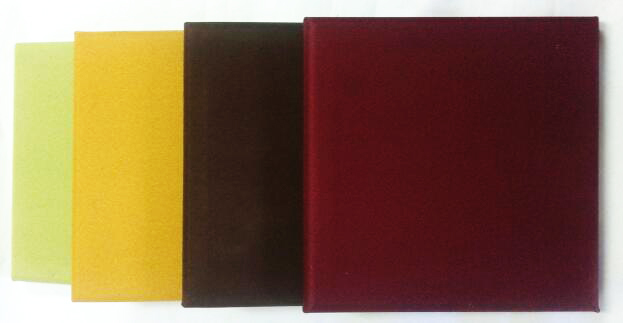 With wide selection of fabric colours / finishing textures,
TCL Modular Cellulose Panels
can be used as decorative panels for aesthetic considerations besides use as sound absorption panels.
TCL Modular Cellulose Acoustics Panels
could be used in commercial, public and private buildings whereby acoustic absorption is desired. It offers high noise reduction coefficient (NRC) ranging from 0.75 to 0.9. Hence, undesirable echoes are immediately reduced, resulting in short reverberation time and suitable for use in the following places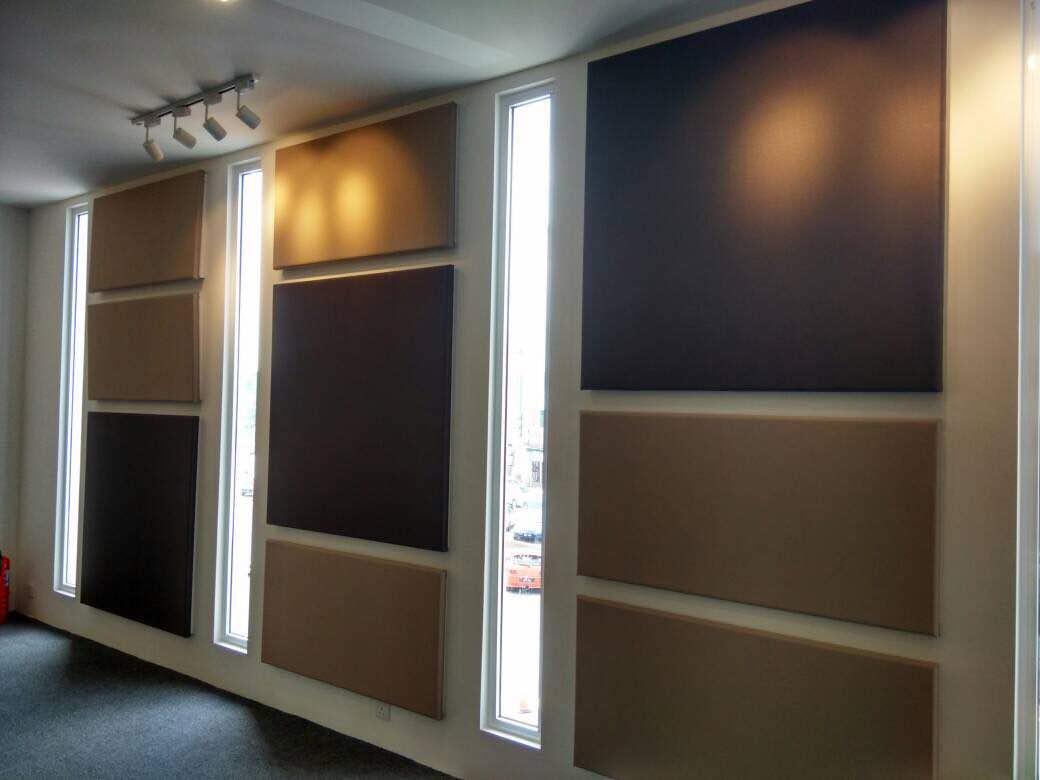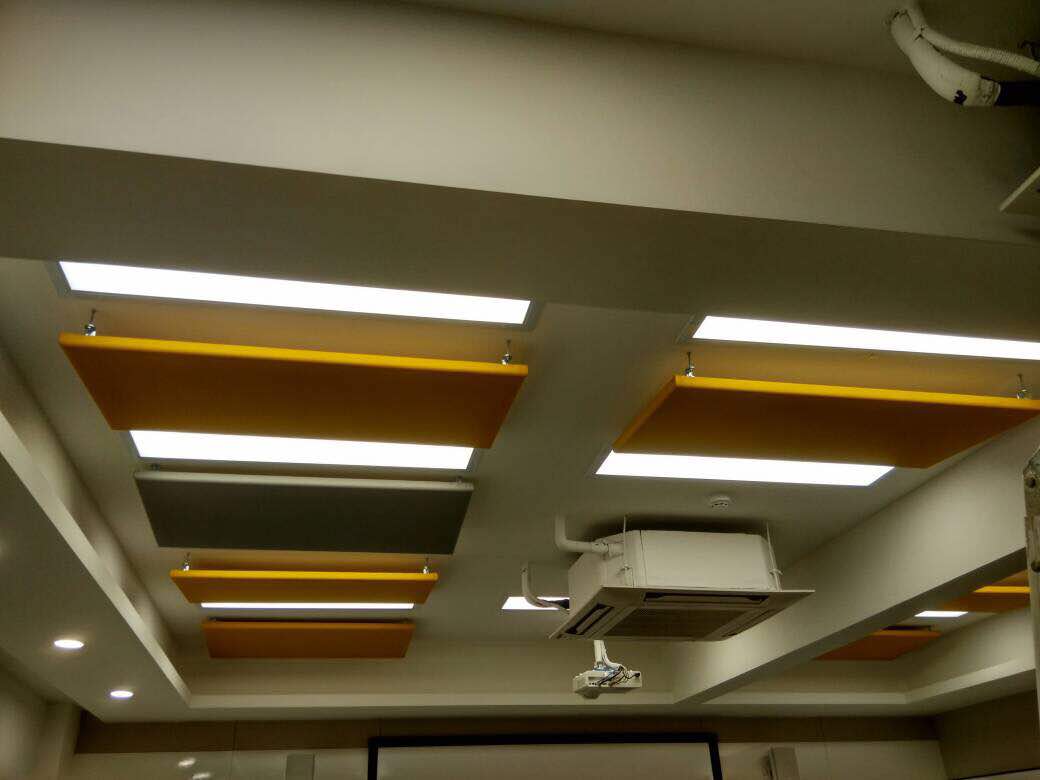 Churches
Discotheques and Entertainment Centers
Multi Purpose Hall
Lecture Theatre
Auditorium

Music Room
Conference Room
Studio
Office

| | |
| --- | --- |
| Product Size | 2'X2' / 2'X4' / 2'X8' / 4'X8' |
| Thickness | |
| Noise Reduction Coefficient | (NRC) 0.75 – 0.90 |
| Fire Test Classification | Infill material cellulose insulation is complied to Class 'O' as per BS Standard 476 Part 6 & 7 |